Preparing Individuals, Inspiring Leaders
---
Inspired Education is one of the world's largest and most innovative school groups. ACG Tauranga is proud to be one of the group's 100 premium schools that, in combination, teach over 90,000 students across more than 24 countries. 
Each school offers academic excellence to students aged 1 to 18 who live and study in Europe, Asia-Pacific, Africa, the Middle East, and Central and Latin America. Inspired offers a valuable, relevant, holistic learning experience through the effective, modern learning and teaching methods delivered by the Group's leading experts.
A Definitive Statement of Excellence
---
Inspired schools perform highly in league table rankings worldwide. At our school in Tauranga, students not only attain globally-recognised, high-quality qualifications, but they also proceed to the most prestigious universities in New Zealand, Europe, the US and the UK to continue their studies. As a result of their premium education, they gain lifelong connections and foundational key skills. They are also well-equipped with a unique set of abilities that help them fulfil their ambitions. 
As a co-educational, independent group, Inspired and ACG Tauranga aim to help students achieve their maximum potential in a nurturing, progressive academic environment. Promoting a holistic educational experience, we believe in empowering students with the knowledge, attitudes, and beliefs they require to embrace the challenges of their future. We focus on identifying and developing the individuality and talents of all students, building their confidence, and equipping them to take on the world with the skills and self-assurance to ensure success.
A New Standard in Private Education
---
Inspired sets a new standard in premium private education by ensuring hand-picked teachers and a dedication to excellence are commonplace in every school. Our school helps students establish a range of skills and competencies across a spectrum of disciplines through student-centred learning approaches, access to innovative technology, co-curricular activities and world-recognised curriculums.
International Collaboration and Student Exchanges
---
At Inspired schools, students benefit from collaboration with other education providers within the Inspired group. International student exchanges in Europe, sports tournaments with schools in Vietnam, overseas summer camps in Milan, Switzerland, and multiple other exciting destinations, provide meaningful opportunities for development by encouraging language and social skills to thrive. Studying at an Inspired school expands our students' horizons, builds their understanding of global practices and encourages them to excel as future leaders of an evolving world.
The Three Pillars of Inspired Education
---
Inspired students benefit from being anchored in their local communities while sharing a global outlook. They gain a relevant, holistic and broad-ranging education, and are encouraged to continue developing their unique talents and gifts during exciting clubs. 
Our school aims to offer children an education that extends their prospects across every area. Inspired's Three Pillars Approach is a core element of the framework at ACG Tauranga, encouraging access to innovative, challenging and enriching academic practices, performing arts pursuits and sports opportunities to ensure children experience a rounded education while developing a wide range of talents.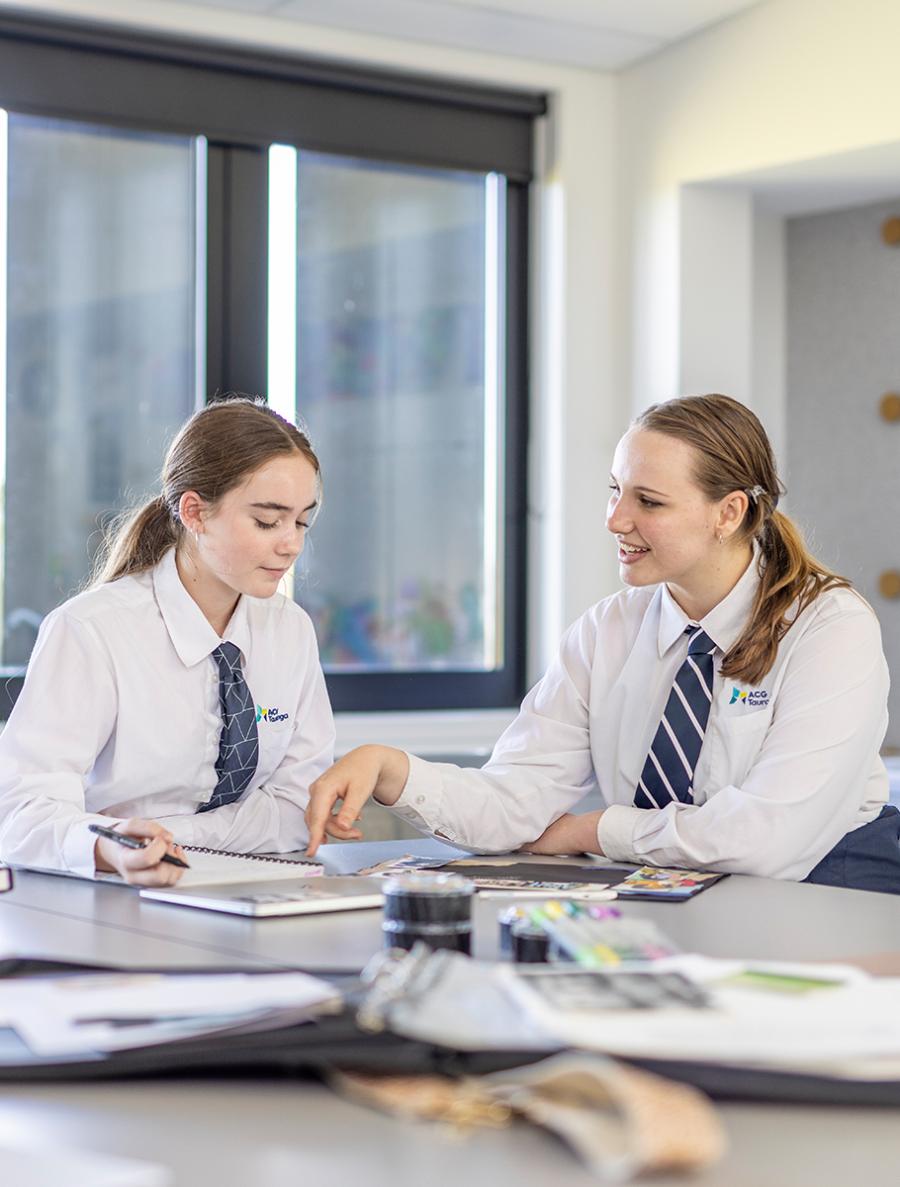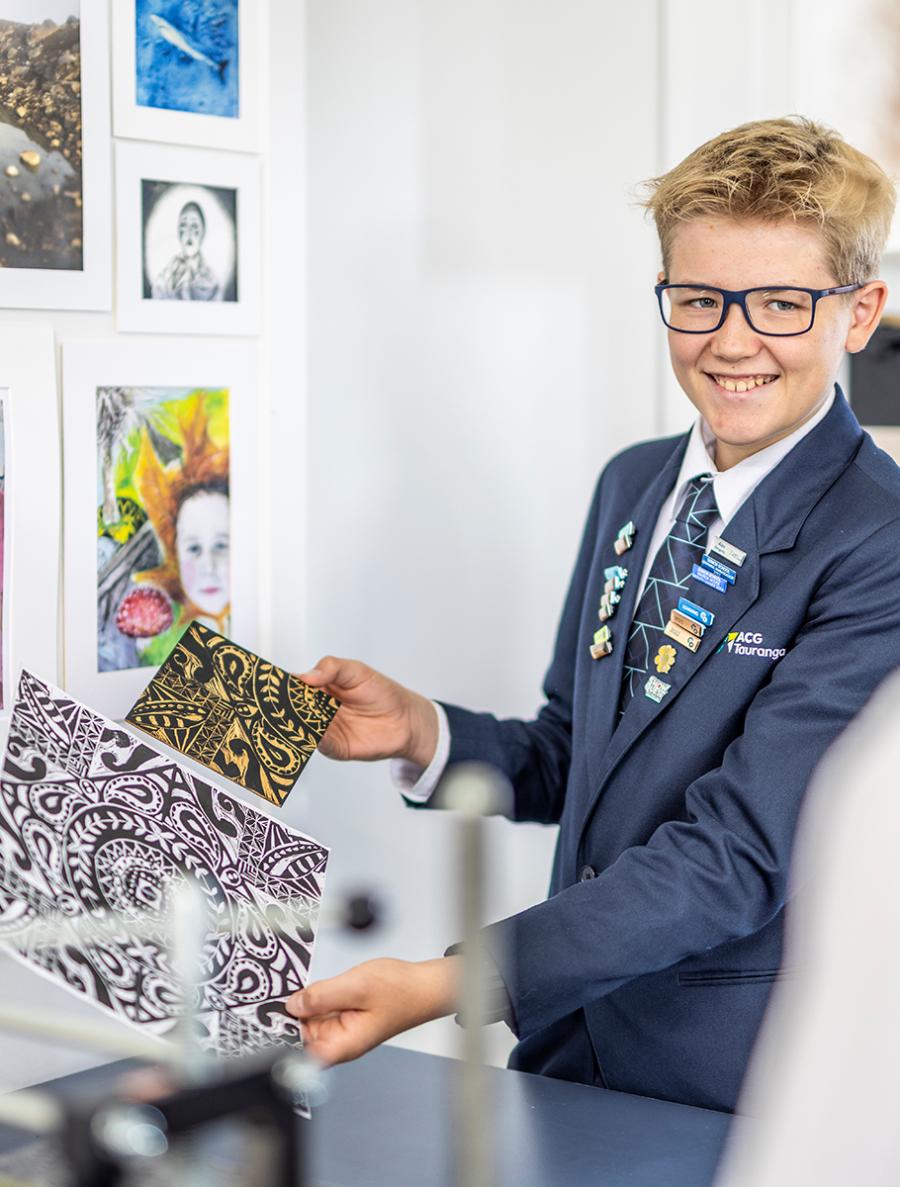 Performing & Creative Arts
Inspired Schools Across the World
Contact Us Today
---
Discover how we can inspire your child with exciting overseas experiences and exceptional academic, sports and art tuition in our nurturing school community.