ACG Tauranga seeks educators who resonate with the values upheld by our school community and are eager to apply their global teaching expertise within our environment. Our faculty members exhibit unwavering dedication and a profound commitment to each student's growth. Furthermore, they remain updated on the latest advancements in pedagogical techniques, consistently engaging in rigorous professional development to uphold their proficiency. Within our institution, instructional staff actively participate in workshops centred on the Cambridge curriculum, ensuring they remain at the forefront of educational practices for the betterment of our students.
A foundational principle of our school revolves around the pursuit of enduring academic excellence. Consequently, we are on the lookout for educators who are adept at fostering student-centered learning, possess substantial experience, and embody qualities of compassion, ingenuity, and enthusiasm. We prioritise fostering a dynamic atmosphere by facilitating inter-school events and collaborative projects, enabling our staff to exchange insights, showcase their expertise, and explore innovative pedagogical approaches.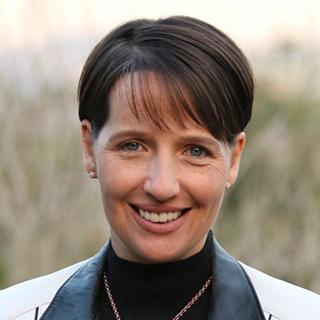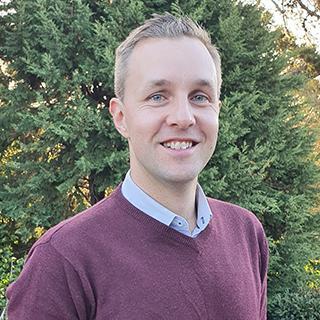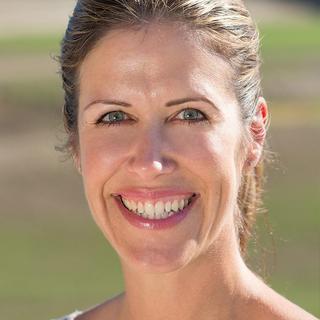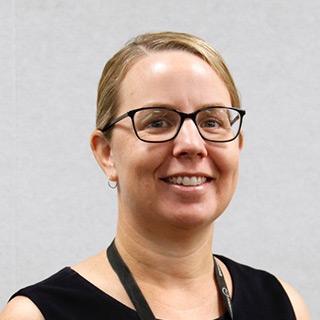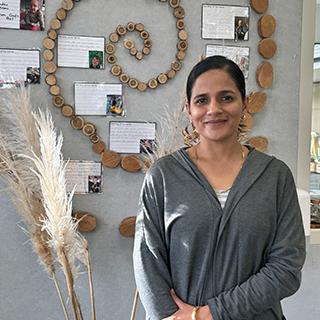 EARLY LEARNING SCHOOL MANAGER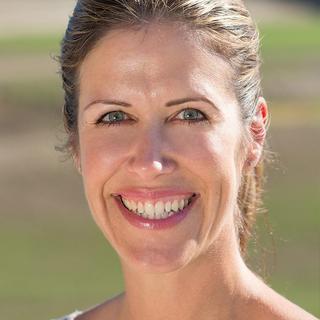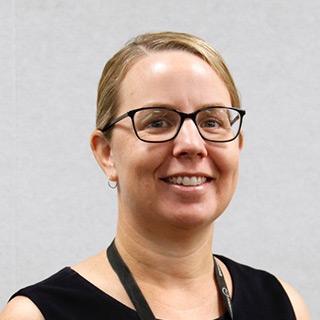 HEAD OF MIDDLE SCHOOL AND INTERIM HEAD OF PRIMARY SCHOOL Y5-6
INTERNATIONAL TUTOR TEACHER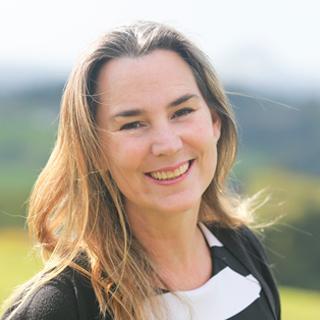 INTERNATIONAL PRIMARY SUPPORT TEACHER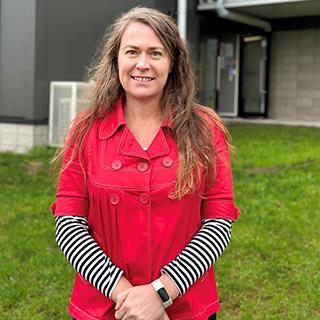 HEAD OF PRIMARY SCHOOL Y1-4 (INTERIM)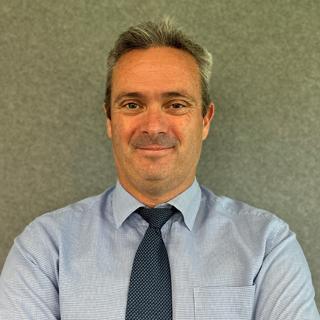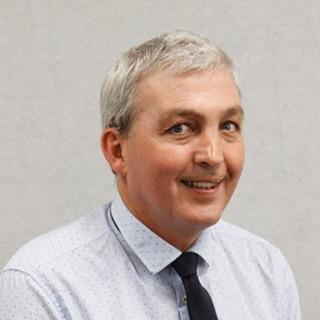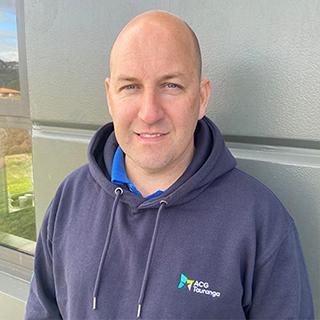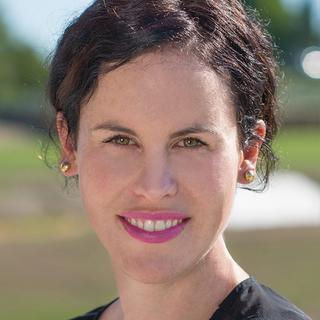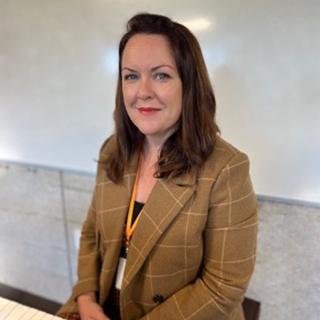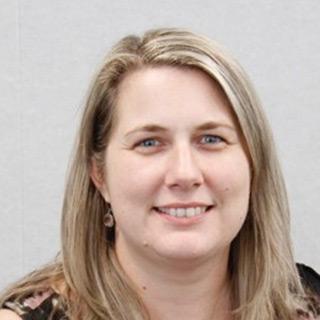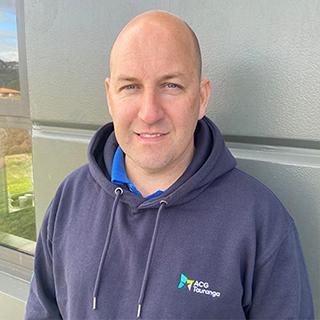 Contact Us Today
---
Learn how your child can thrive at our school with ongoing, personalised support from caring and highly-experienced staff.